Buron Editions
Since 2014, Buron Editions form up an excellent set of playlists. Updated frequently, it lets you discover the sounds you love but can't hear on mainstream sources. There are two separate collections. The annual ones receive frequent updates throughout the year. However, special editions are always receiving updates. Get started by tapping the covers.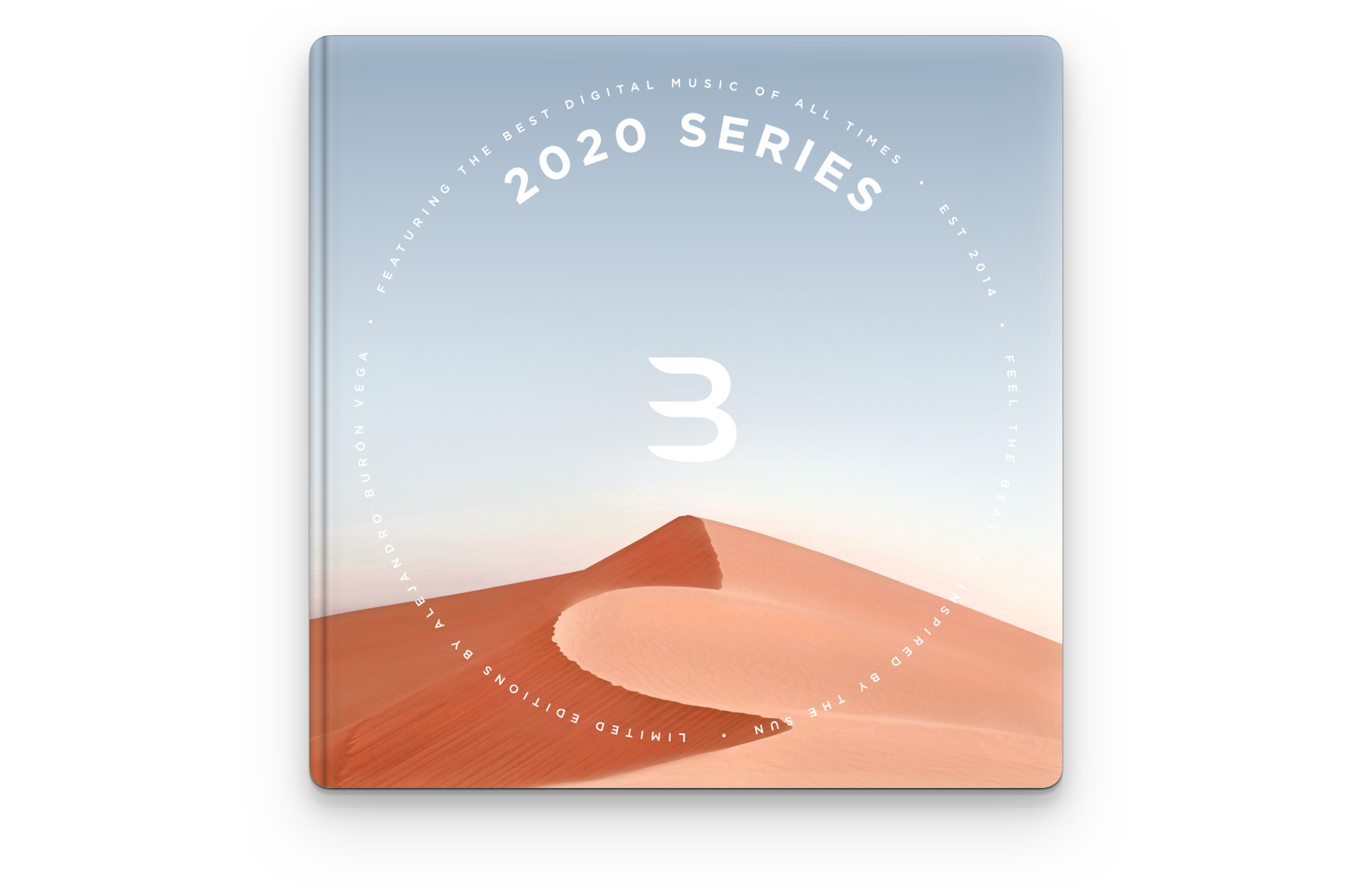 Buron Edition 2020
Available 1.1.2020
---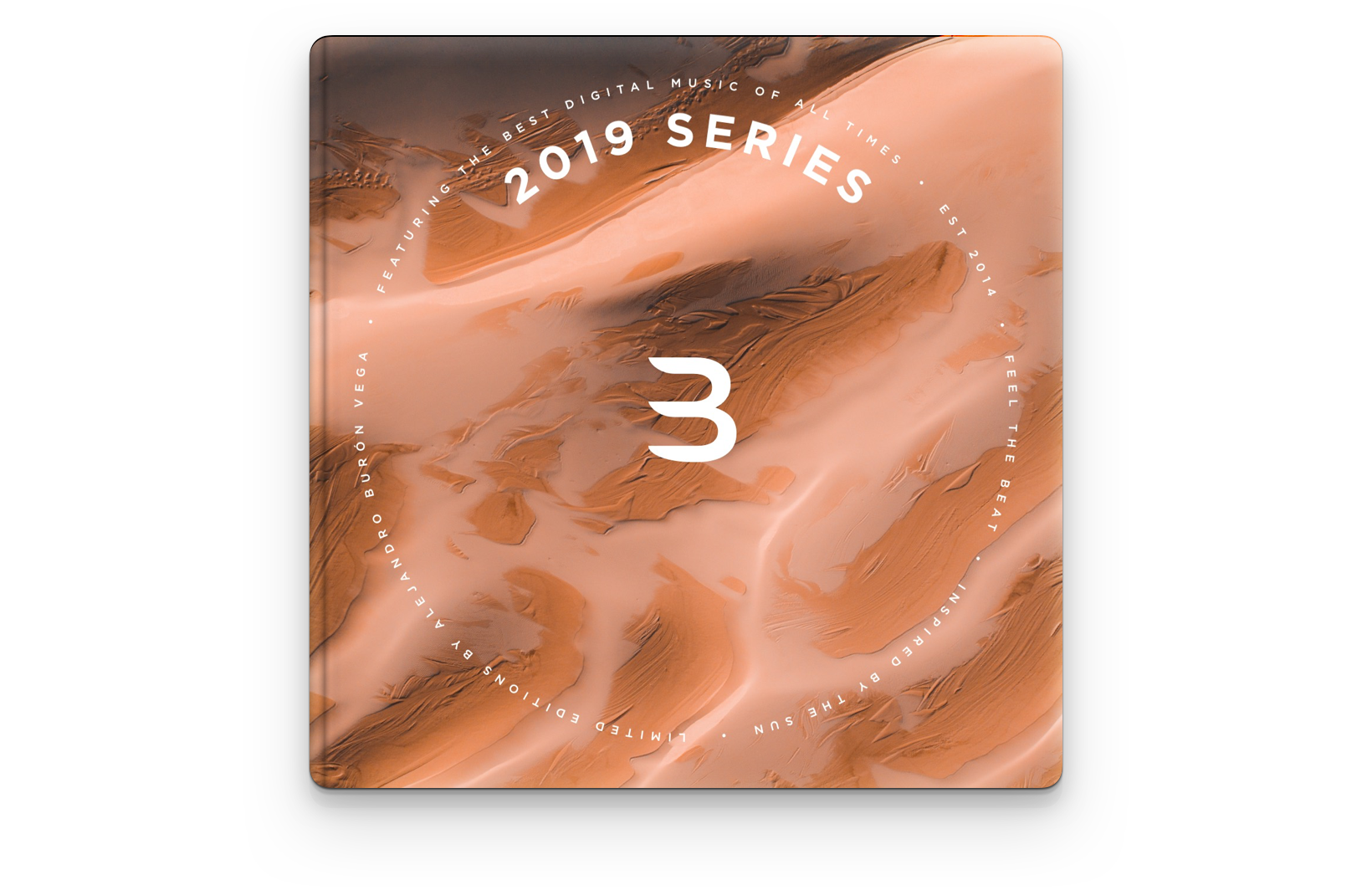 Buron Edition 2019
This is the year. This is the music.
---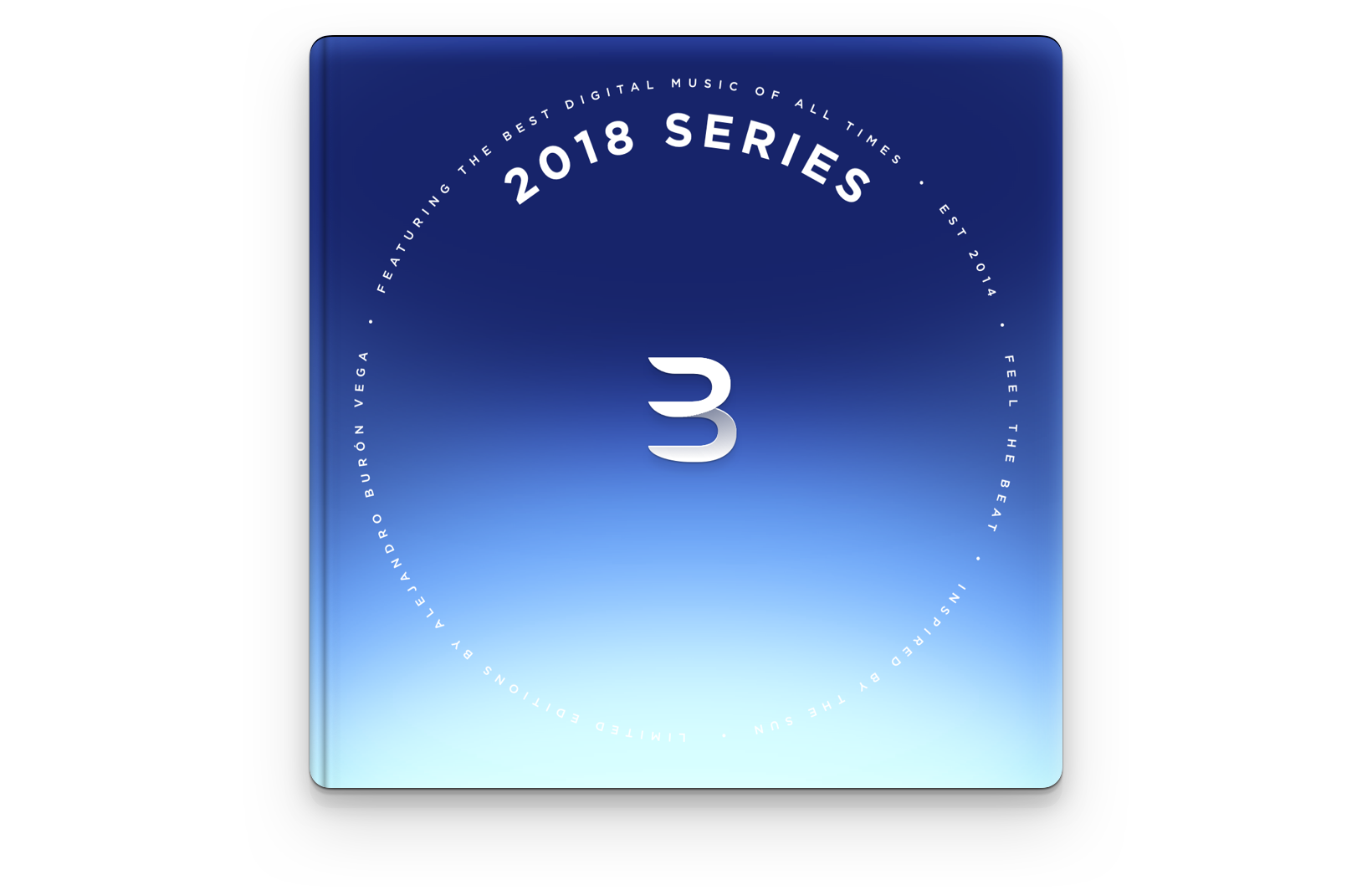 Buron Edition 2018
The beats you love. Perfected. More sounds and more artists than any previous release.
---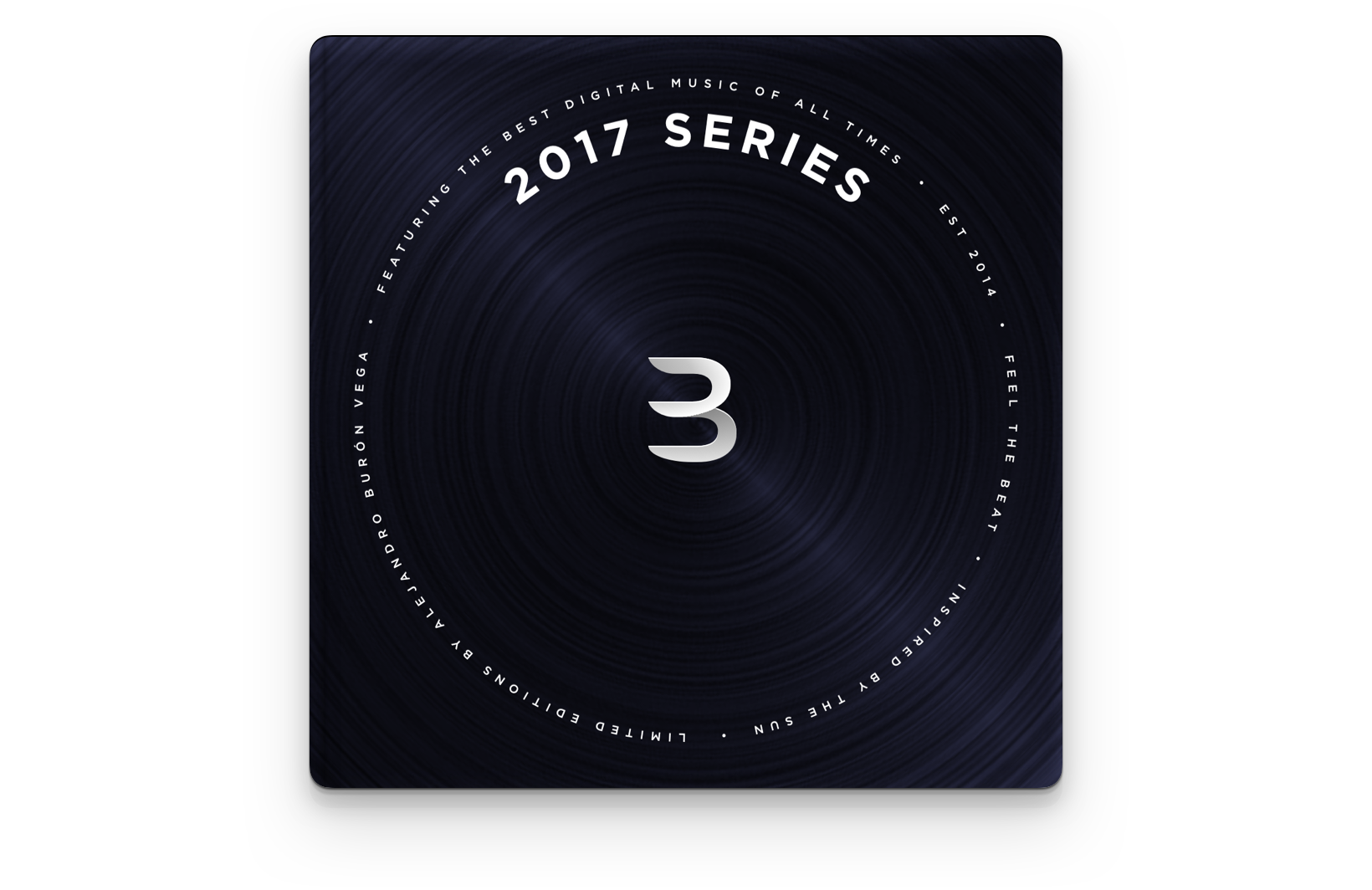 Buron Edition 2017
The biggest Edition yet. Featuring every digital beat you shouldn't miss this year.
---
Buron Edition 2016
A wider, yet vibrant selection. Bringing the best of today to a single place. Turn up the volume.
---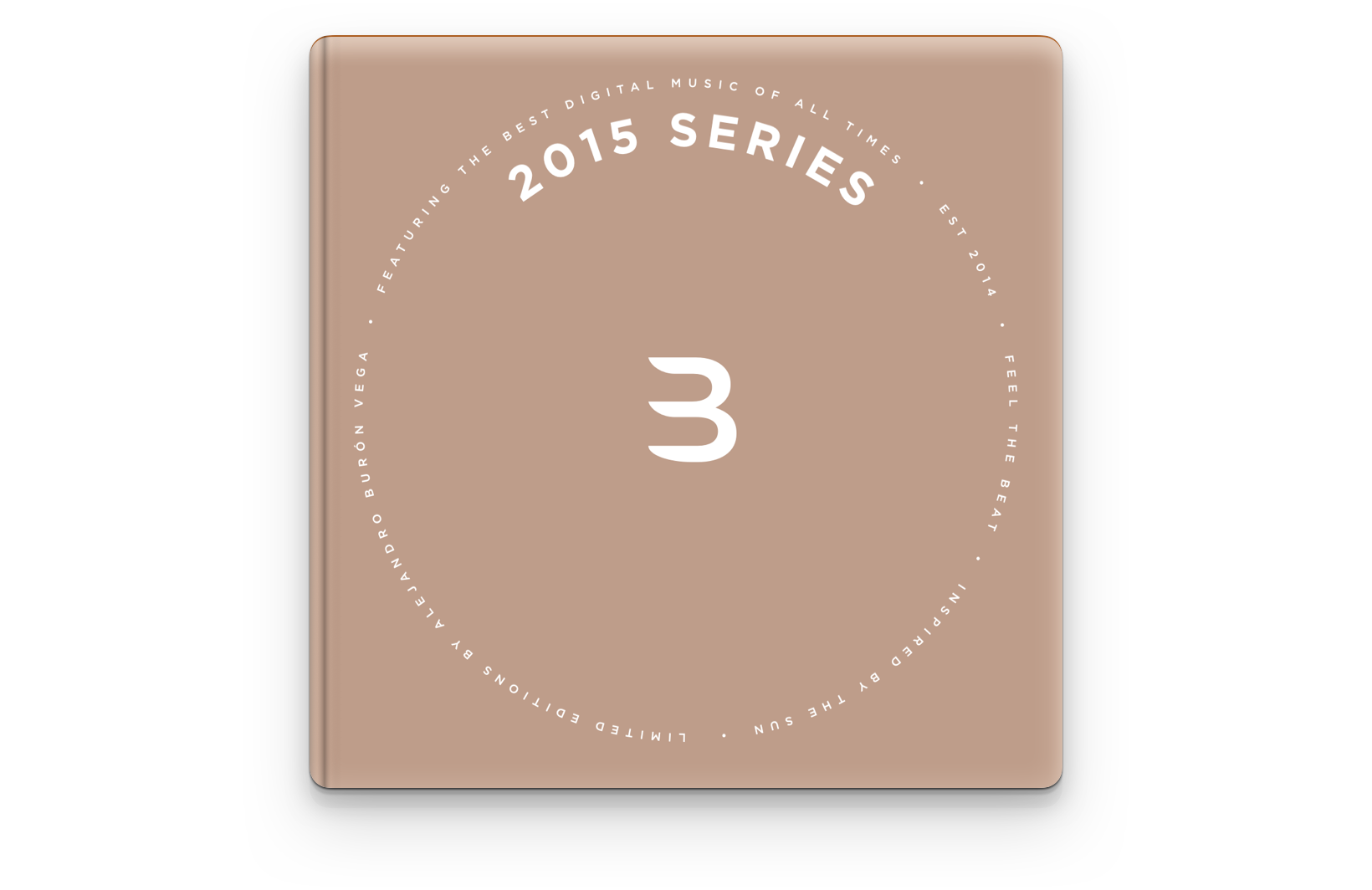 Buron Edition 2015
A brand-new edition. More concentrated than ever.
---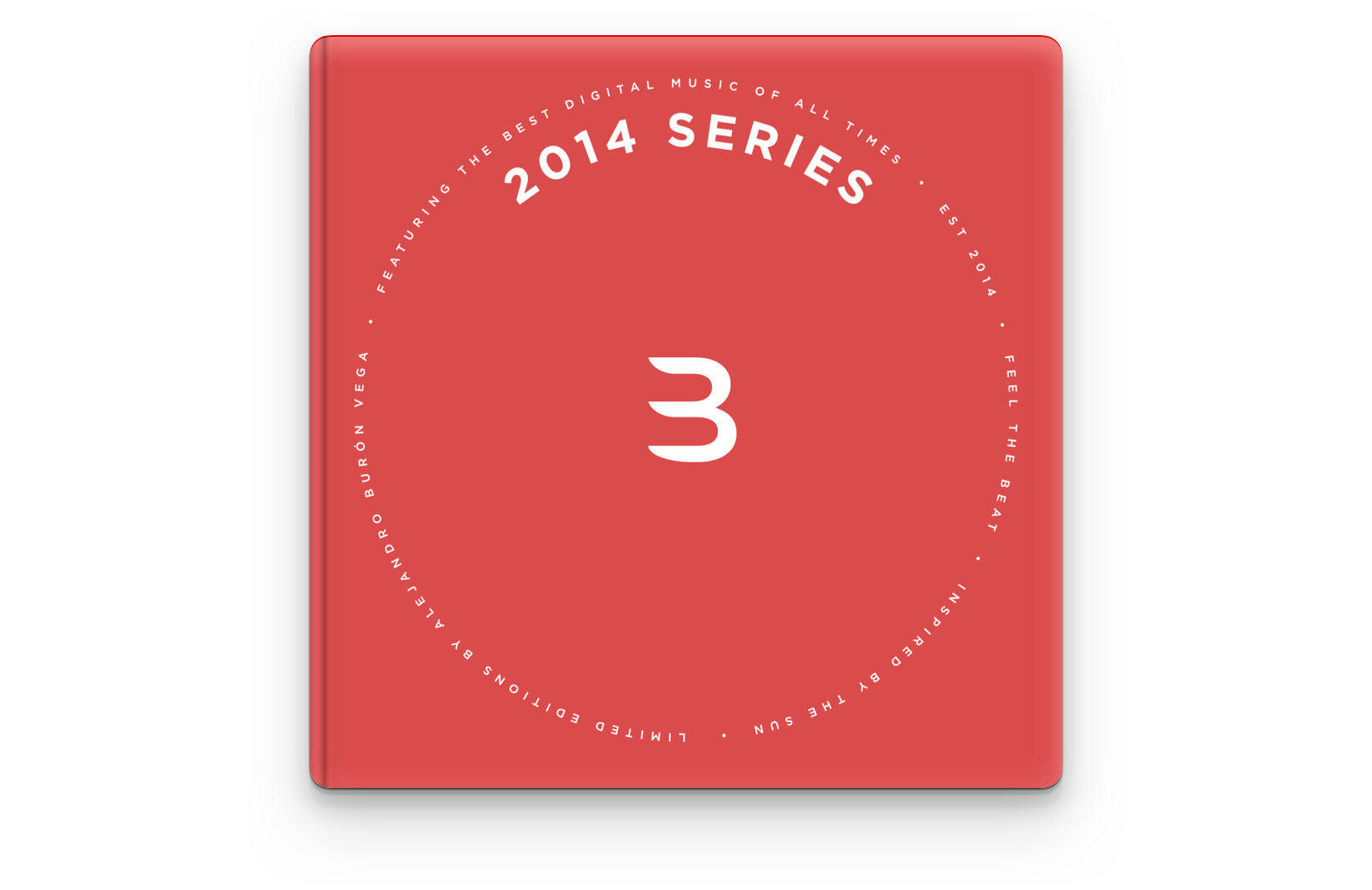 Buron Edition 2014
The playlist that started it all. A special collaborative edition based on multiple tastes from over 15 people with a distinguishable music perspective. Made with ♥
🎵 Please note, an active Apple Music subscription is required to play the music.