Buron Special Editions
Since 2014, Buron Editions form up an excellent set of playlists. Updated frequently, it lets you discover the sounds you love but can't hear on mainstream sources. There are two separate collections. The annual ones receive frequent updates throughout the year. However, special editions are always receiving updates. Get started by tapping the covers.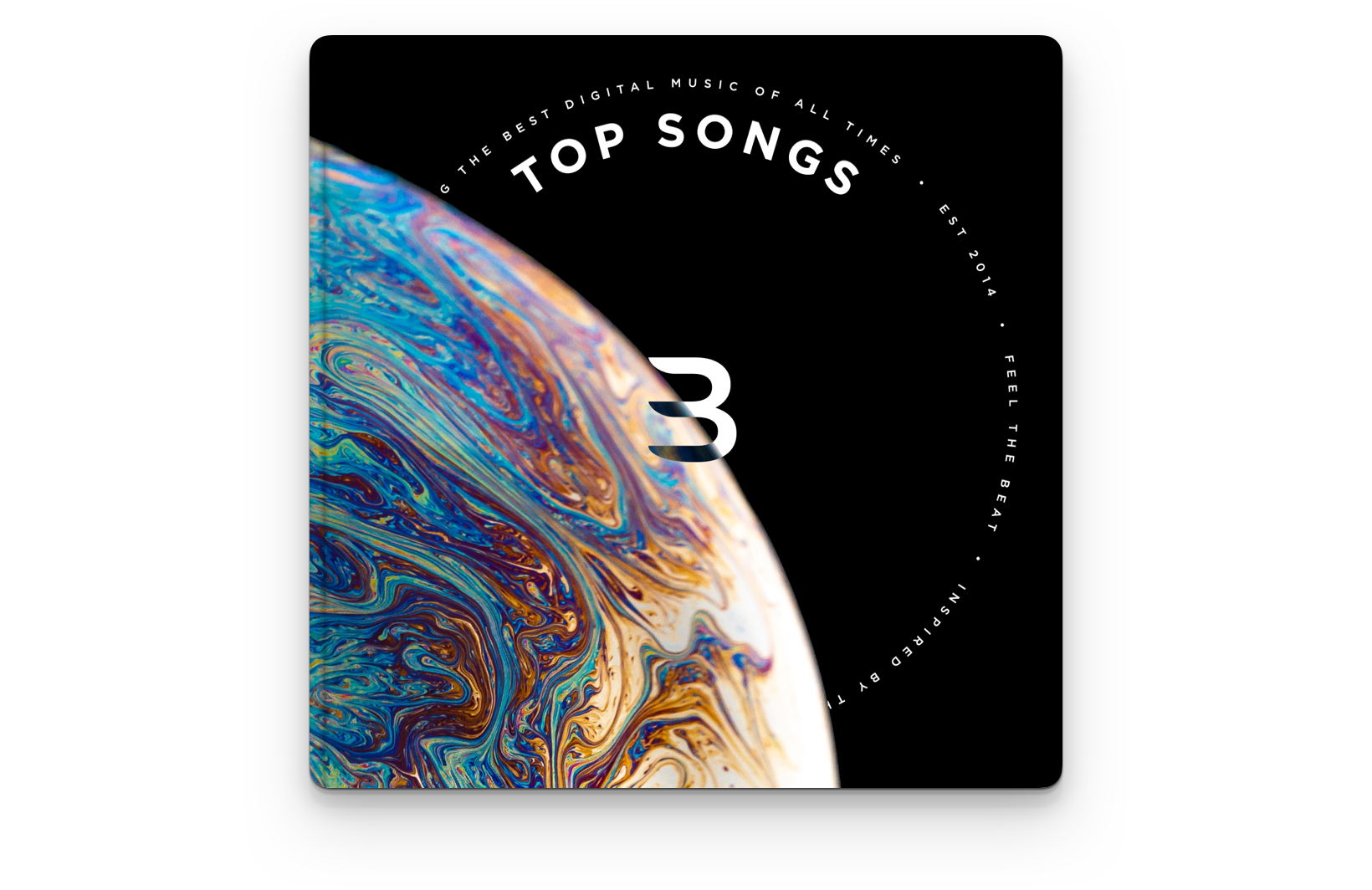 Top Songs
A curated edition of some of the best tunes from Buron Editions. Made with ♥
---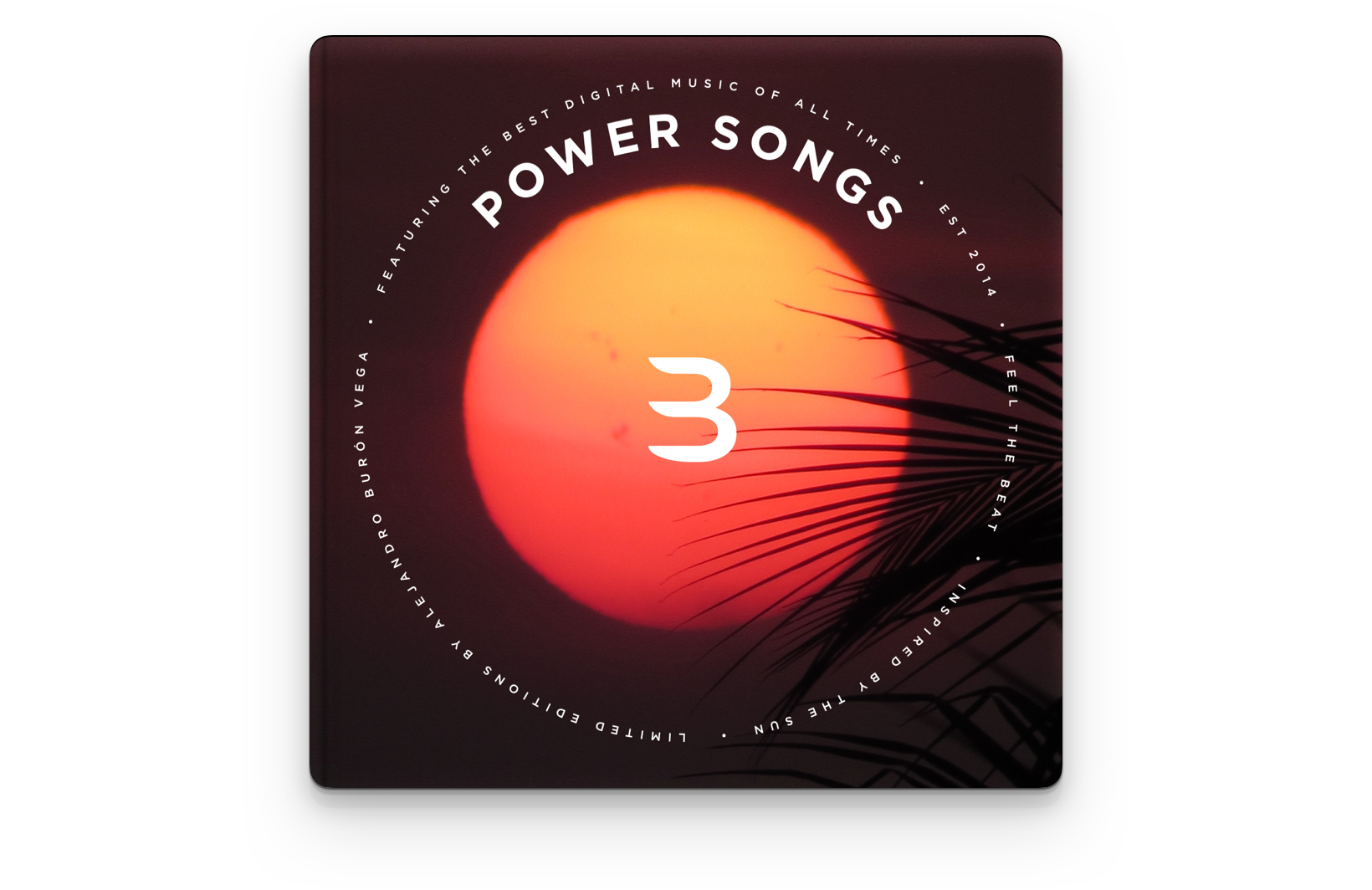 Power Songs
Elevate your music.
---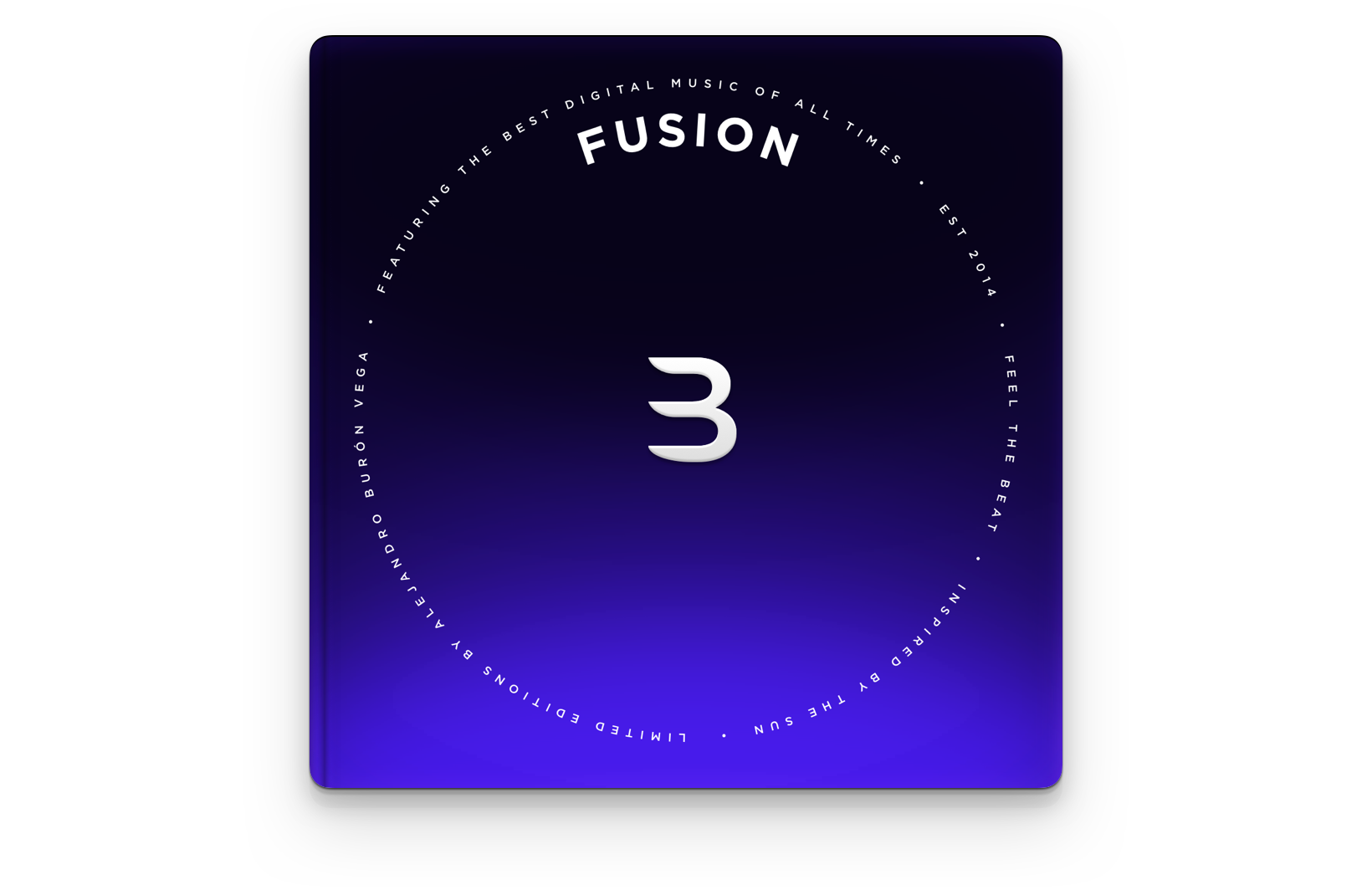 Fusion
The best sounds combined. An incredible source to discover new waves and power up your vibes. Made with ♥
🎵 Please note, an active Apple Music subscription is required to play the music.