A personal story about habits and tools that may help you to improve concentration on the things that really matter.
I've been limiting my social exposure on the internet for over a year now and I couldn't be happier. While sharing experiences is usually nice and fun sometimes it can make things worse. Specially when empty and selfish people are involved. If you feel overwhelmed or saturated when using social networks: give it a try.
Learn to disconnect. Limit your online activity exclusively to your interests. Accessing information. Being in touch with friends and family (in a direct and private way like IM, calls or email). Avoid using social-based products like Facebook. I promise: You're going to enjoy the internet again.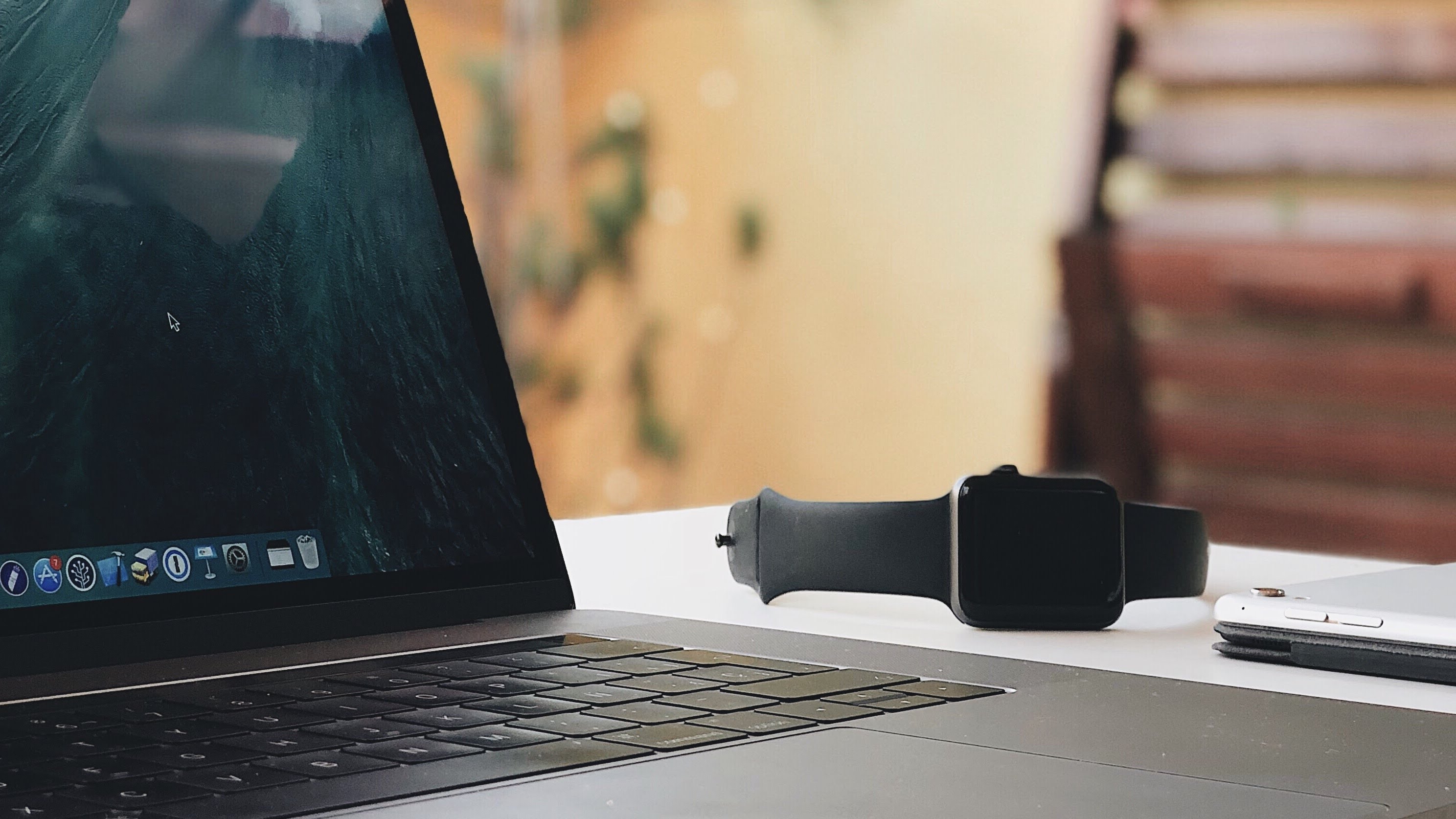 Give priority to the person in front of you. Avoid checking your smartphone while talking to another person if it is not strictly necessary.
Get focused. Ignore forced inputs. There's nothing more satisfying than lightweight, powerful tools designed for doing less but better. The tools we use end up defining us.
Focus on what you really want. All the time. This is one of the most important principles. What were you doing before that notification interrupted your workflow?
Time well spent. You should consider another time or place to finish that thing stuck in your agenda. Procrastination isn't necessary bad as long as you keep things flowing.
Give yourself a boost by choosing excellent tools. By design.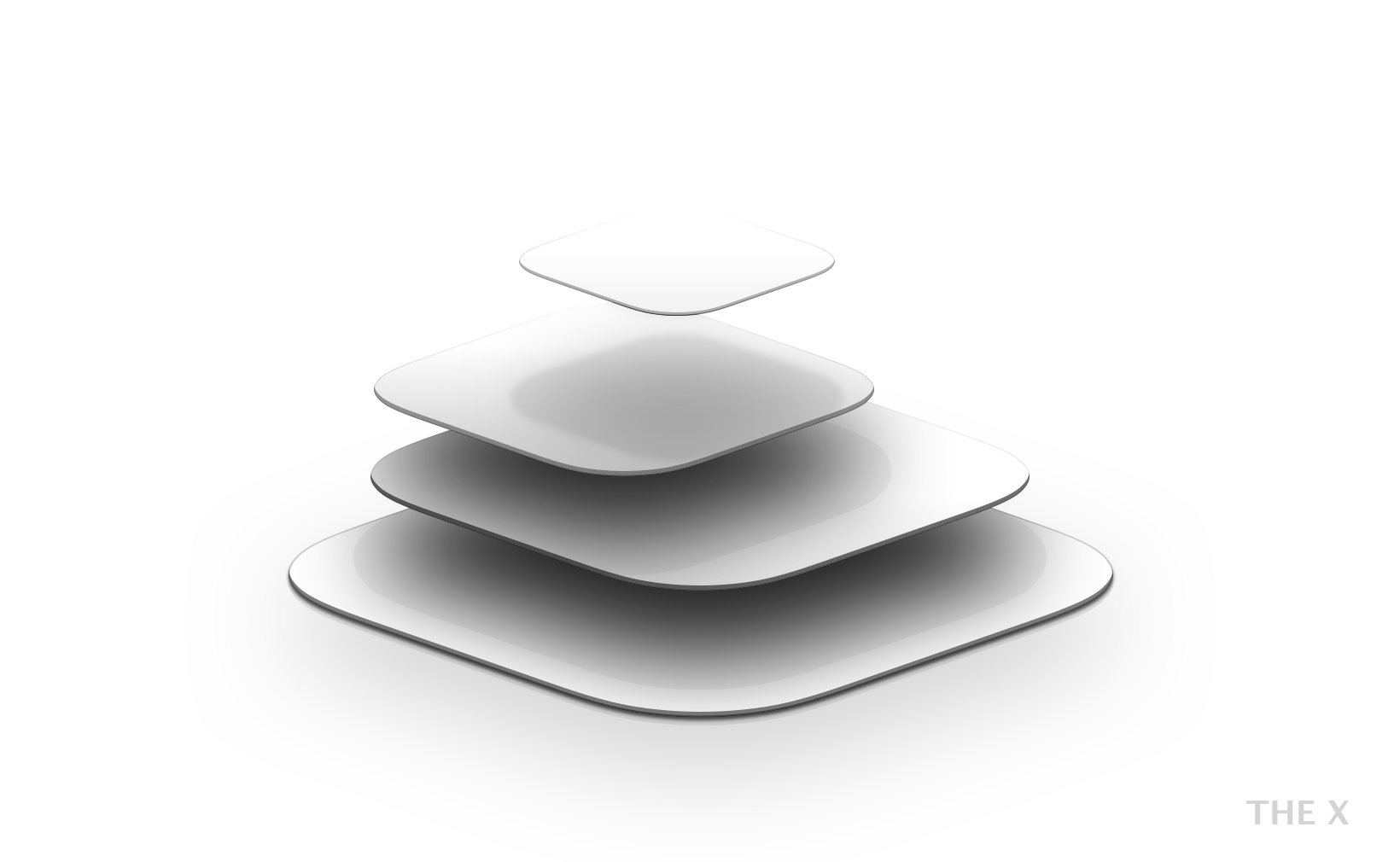 Finally, in order to improve your workflow I'd like to recommend you some tools I've been using for many years. They all have something in common: Extraordinary design and excellent in its purpose.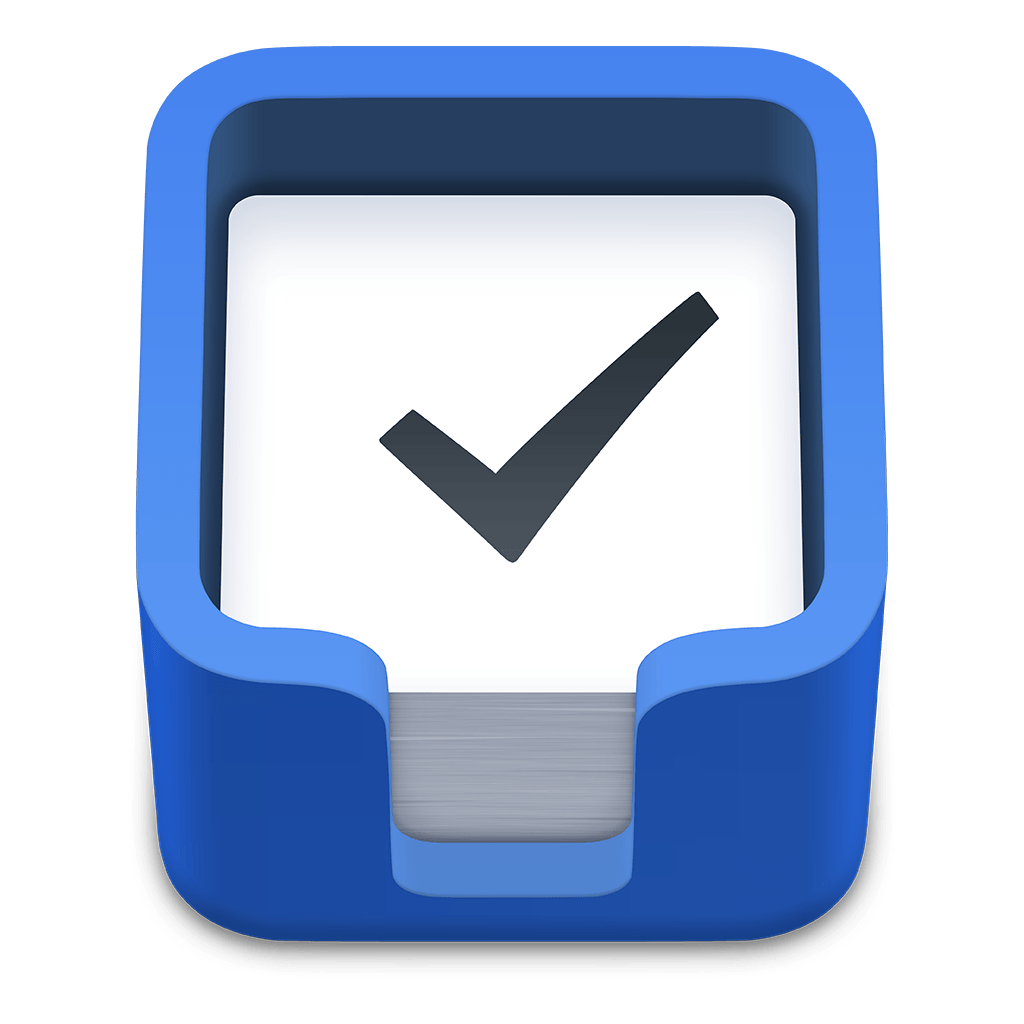 Things
The perfect agenda. Use it to capture projects, ideas, trips, lists. One of my favourite features is the ability to convert a quick list into a whole project and vice-versa.
Buy now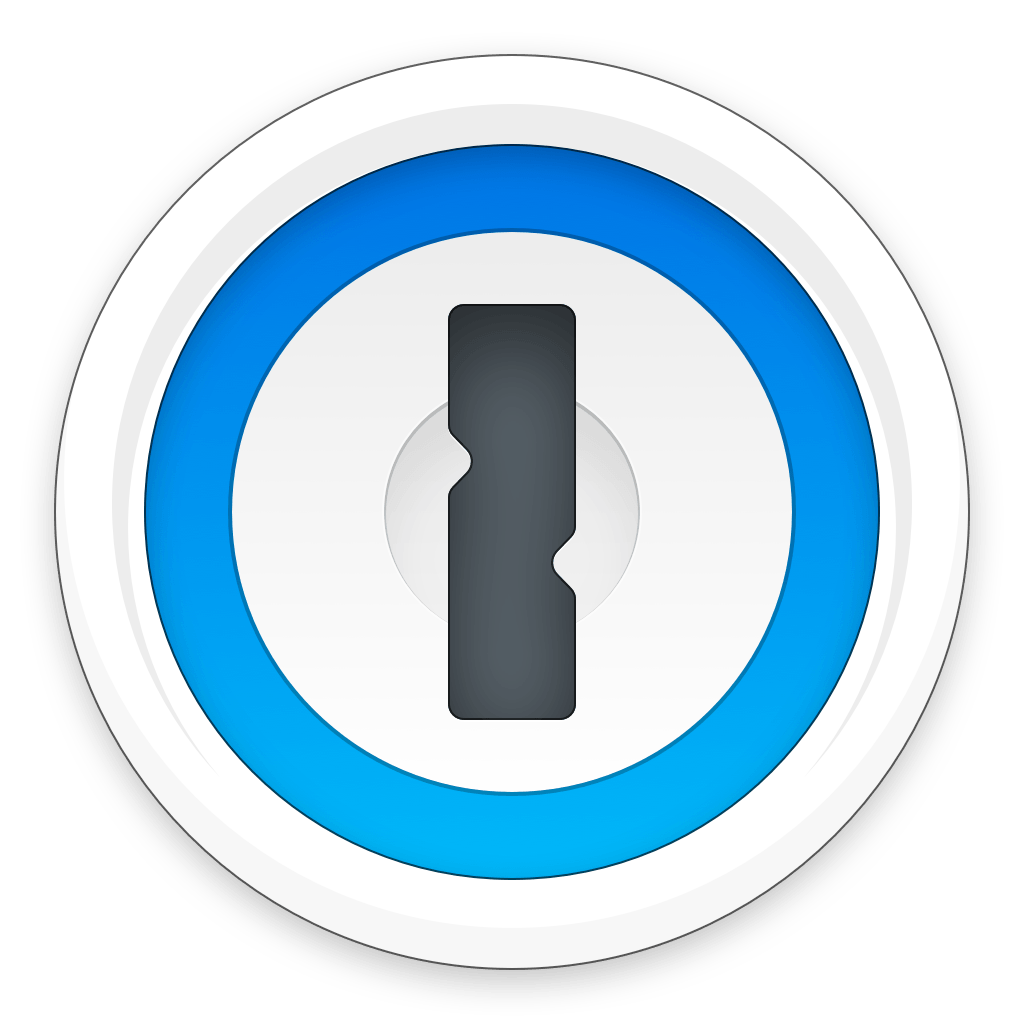 1Password
If it's private, it's here. 1Password is more than a simple password manager. You can save credit cards, temporary passwords, encrypted notes, identities… and always in sync with all your devices. Definitely a must-have.
Buy now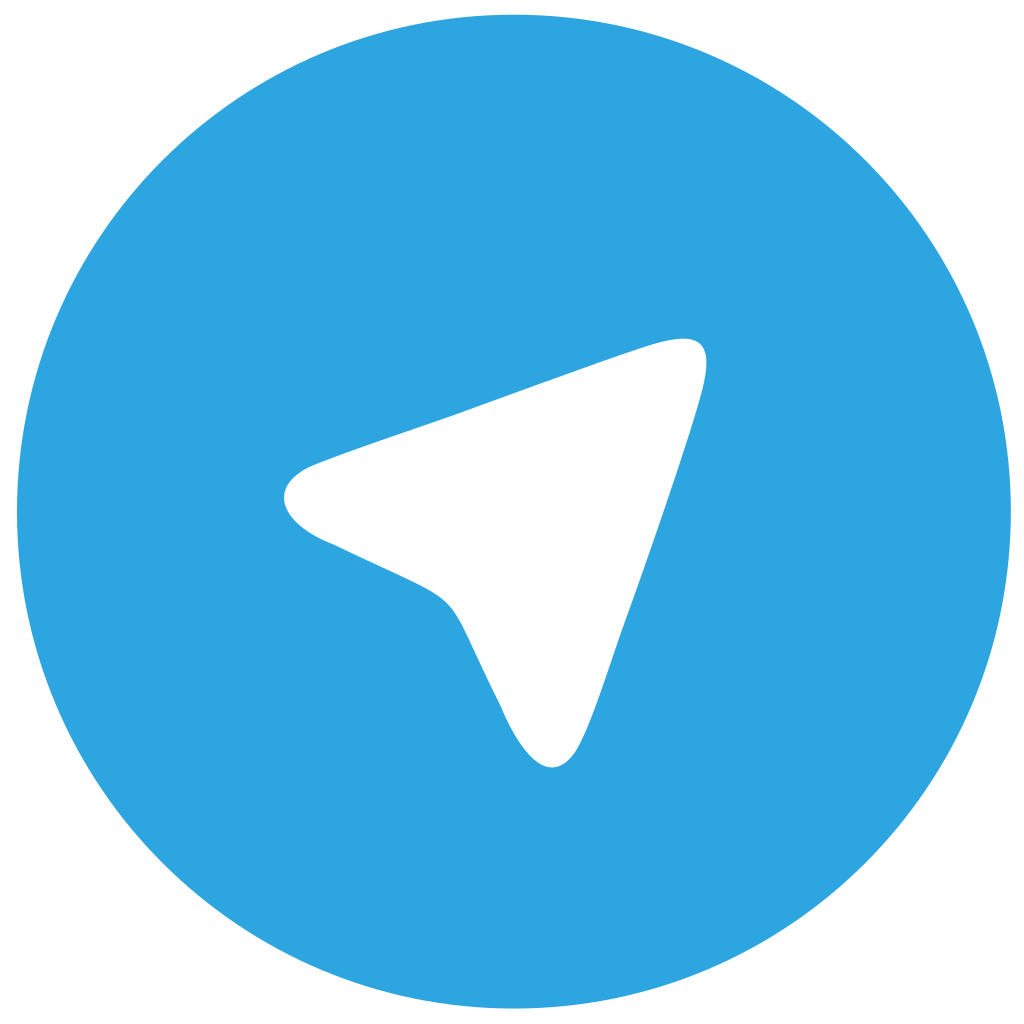 Telegram
Instant messaging the way it should be. Cloud-based (so your messages are updated everywhere, on any device) secure and fast. Additionally channels and groups are perfect to be up to date.
Get it now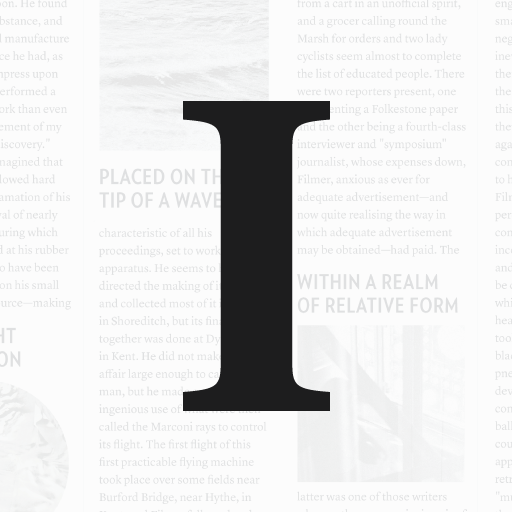 Instapaper
Save any article or webpage to view it later. This one is specially good if you have a Kindle like the Paperwhite. It can deliver a personalised magazine with all your pending articles automatically. Zero hassle.
Get it now
Just Press Record
I'll be quick on this one: voice notes even on your Apple Watch. Hell yes. Also syncs everything using iCloud and keeps a transcript of all your recordings. Damn boy.
Buy now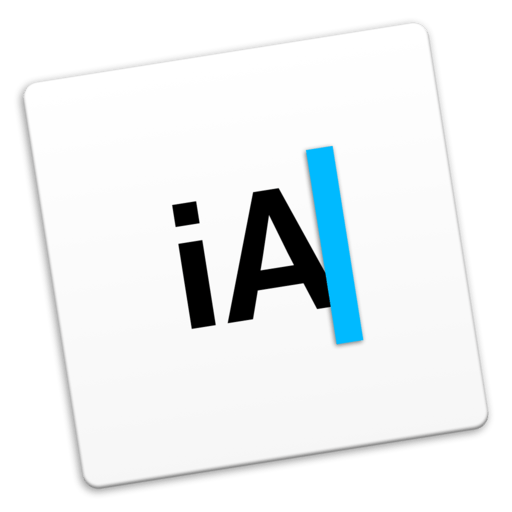 iA Writer
Writing made simple. A powerful text editor for both iPhone and iPad.
Buy now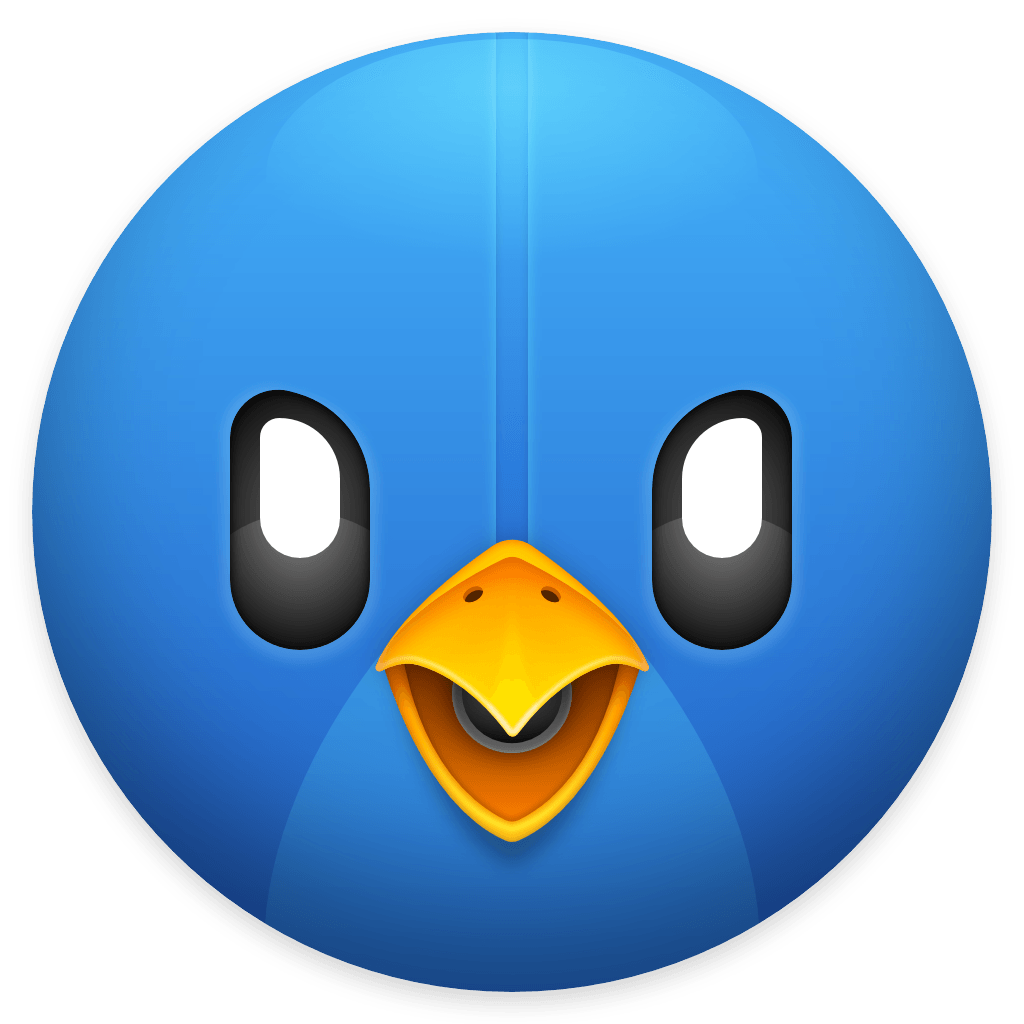 Tweetbot
If you're using Twitter and not using Tweetbot then you're not using Twitter. Mute anything you can imagine on your timeline and work with twitter lists like no other can. Gain control on the information that you receive.
Buy now
SelfControl
Block your own access to distracting websites, your mail servers, or anything else on the Internet. Just set a period of time to block for, add sites to your blacklist, and click "Start." Thanks a lot Jorge Izquierdo for the recommendation!
Get it now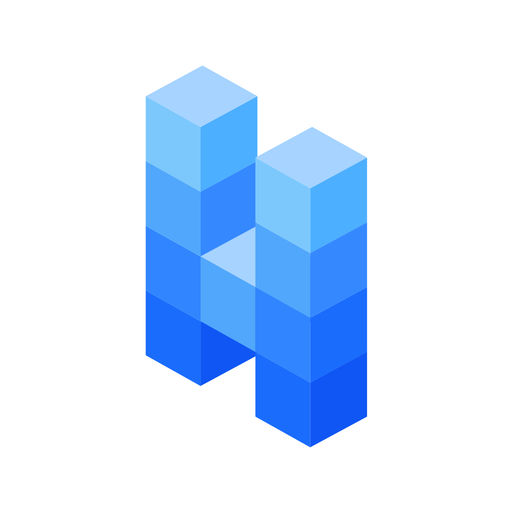 Habitify
Habitify is a powerful habit tracker which motivates you to lead a more productive life. Simple, Flexible and Motivating. Thanks Jacobo Mateos for the recommendation!
Buy now
Samsara Timer
Samsara is the perfect yoga and meditation timer, no matter what type of yoga or meditation you practice. It gives you only what is absolutely necessary during your yoga and meditation sessions. It is simple, focused, and minimalist. Thanks Jacobo Mateos for the recommendation!
Buy now
I'm sure there's a ton of great products out there with an incredible design. If you know about anything worth it please let me know and I'll post it here.
Thanks for reading ✌🏻